Partnership Disputes
---
Karen Erwin's experience having been a Partner in the largest law firm in Ireland gives her a comprehensive understanding of how partnership issues may arise and how they might be resolved.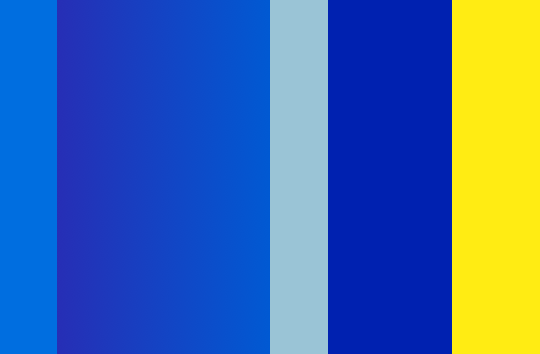 Erwin Mediation Services mediates disputes in Partnership based firms including:
Legal
Accountancy
Medical
Dental
Veterinary
Architectural
Design
Engineering
Technology
Advertising
Other Commercial Practices.
Situations that arise within partnerships that may benefit from Mediation include:
Negotiating the introduction of a new partner
Negotiating the departure of an existing partner
Split of the Partnership
Termination of a partnership
Death of a Partner
Performance Issues of a Partner
Physical or mental illness health of a Partner
Succession Planning
Governance
---
---
Benefits of Mediation in Partnership Disputes:
Mediation provides for broader parameters than litigation
Mediation helps to equalise imbalances of power within partnerships
Mediation is private and thus protects the organisation from embarrassing public scrutiny that may affect organisational reputation and performance
Mediation produces legally binding agreements (unless specified otherwise)
Mediation is exceptionally swift in dealing with issues and preventing the escalation of issues or the degeneration of relationships
Mediation can help to improve and/or protect relationships between Partners
Mediation can create options that parties had not previously considered
Mediation is extremely cost effective
Our Mediators can become trusted partners serving multiple needs of the organisation
Why work with Us
Ethics and Expertise
Karen Erwin is our principal Mediator. Karen has extensive experience in mediating Partnership disputes and a broad expertise in the range and diversity of issues she has covered. Karen is a qualified legal professional and as such she is able to draft legally binding documents expediently and efficiently. She works nationally and internationally and is a leader in her field both in Ireland and abroad. Karen is a strong mediator who is skilled in handling challenging / difficult mediations. Karen, and all of our mediators agree to the MII code of conduct and the Mediation Act 2017 which sets out the ground rules for how mediators conduct themselves.
Organisation and Administration
At EMS we organise and administer all aspects of the mediation, co-ordinating all of the parties involved and managing all documentation. We are also qualified to draft legally binding agreements in-house with immediate effect.
Aftercare and Ongoing Relationship
We believe that it is important to ensure that all parties are have a successful outcome to the mediation and provide a post mediation service to ensure that the mediation has had the desired outcomes and to provide the basis for an ongoing relationship.
Find out more about Karen Erwin's Credentials here.