Bullying, Harassment and Sexual Harassment
---
During recent years, there has been a noticeable increase in the number of bullying and harassment claims and as a result, an increase in the number of mediations where bullying is an issue.
Mediation is ideally placed to help parties resolve these issues and to help them to rebuild their working relationship. The HAS Code of Practice recommends mediation as a first informal approach to resolving the conflict.
There has also been an increase in intercultural claims for bullying and harassment. Mediation of intercultural claims requires specialist expertise and we are skilled in dealing with these types of mediation.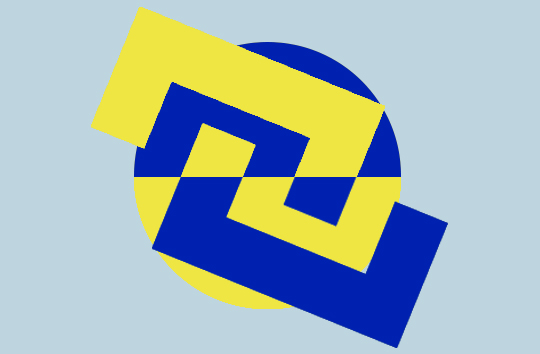 We are experts in mediating in cases of:
Bullying
Harassment
Sexual harassment
Discrimination
Intercultural Disputes
Health and Safety Issues
Union Issues
Dismissal
---
---
Benefits of Mediation in Bullying and Harassment Cases
Mediation provides a safe, impartial place for employees to air their grievances
Equalises power imbalances
Reduces sick leave
Improves the atmosphere in the workplace / environment
Increases dignity at work
Resolves issues quickly and in private
Improves performance
Why work with Us
Ethics and Expertise
Karen Erwin is our principal Mediator/ Karen has extensive experience in employment related disputes and a broad expertise in the range and diversity of issues she has covered. Karen is a qualified legal professional and as such she is able to draft legally binding documents expediently and efficiently. She works nationally and internationally and is a leader in her field both in Ireland and abroad. Karen is a strong mediator who is skilled in handling challenging / difficult mediations. Karen, and all of our mediators agree to the MII code of conduct and the Mediation Act 2017 which sets out the ground rules for how mediators conduct themselves.
Organisation and Administration
At EMS we organise and administer all aspects of the mediation, co-ordinating all of the parties involved and managing all documentation. We are also qualified to draft legally binding agreements in-house with immediate effect.
Aftercare and Ongoing Relationship
We believe that it is important to ensure that all parties are have a successful outcome to the mediation and provide a post mediation service to ensure that the mediation has had the desired outcomes and to provide the basis for an ongoing relationship.
Find out more about Karen Erwin's Credentials here.