Disputes within Groups (Not-for-Profits)
---
Dispute can too often arise within voluntary groups, committees, groups and boards which cause great stress. Mediation can help both 'sides' to come to an understanding of the issues and to work out a way through the impasse so that the group can again function as a group as a whole.
EMS's independent status and expertise in mediation immediately creates a neutral and expert platform for parties to mediate their dispute, facilitating resolution. The confidential and binding nature of mediation is particularly valued in finding dispute resolution involving group concerns with voluntary organisations, committees and boards, not-for-profits and NGO's.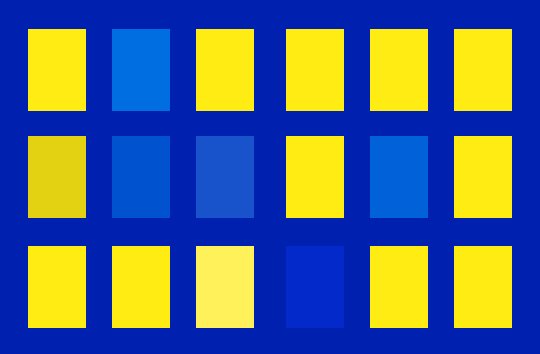 Situations that may benefit from Mediation
Disagreement on the purpose of the group
Disagreement on the function of the group
Execution of the groups mission
Ethos
Ethics
Governance
Maverick Individuals
Derailing and side-lining
Bad Board manners
Conflict between Board and the CEO
Misunderstanding the role of the Board
Interference with the Executive
Inappropriate Behaviours
Financial Mishandling
Expenses
Founders
Mediation is chosen over arbitration and litigation for a number of reasons:
Mediation is a confidential process that protects both the individuals and the organisation
Mediation is extremely quick and cost- effective when compared to litigation
Mediation provides a flexible approach taking into account the specifics of the situation and hence allows for creative solutions
Mediation helps to address power imbalances and allows individual parties to air their grievances in a safe space
Mediation helps to prevent the total breakdown of relationships which may negatively affect the organisation.
---
---
Why work with Us
Ethics and Expertise
Karen Erwin is our principal Mediator and has extensive experience in mediating disputes within Not-for-Profit, NGO and Charity groups. She brings a broad expertise in the range and diversity of issues she has covered to the mediation table. Karen is a qualified legal professional and as such she is able to draft legally binding documents expediently and efficiently. She works nationally and internationally and is a leader in her field both in Ireland and abroad. Karen is a strong mediator who is skilled in handling challenging / difficult mediations. Karen, and all of our mediators agree to the MII code of conduct and the Mediation Act 2017 which sets out the ground rules for how mediators conduct themselves.
Organisation and Administration
At EMS we organise and administer all aspects of the mediation, co-ordinating all of the parties involved and managing all documentation. We are also qualified to draft legally binding agreements in-house with immediate effect.
Aftercare and Ongoing Relationship
We believe that it is important to ensure that all parties are have a successful outcome to the mediation and provide a post mediation service to ensure that the mediation has had the desired outcomes and to provide the basis for an ongoing relationship.
Find out more about Karen Erwin's Credentials here.