Family Business and Succession Planning
---
Karen Erwin mediates increasing numbers of disputes in family business and succession. Mediating these disputes can resolve financial issues and may, on occasion, enable the family members to enjoy a better relationship after the mediation.
It can really help a family to work with a mediator who can confidentially ascertain the wishes of each family member and then help the family to chart a solution to accommodate as many wishes as possible.
Where there is a family business there are also other family assets and these can be used to balance up value between siblings if all the siblings are not involved in the business. So, a holistic view should and can be taken when trying to plan for the future of the business.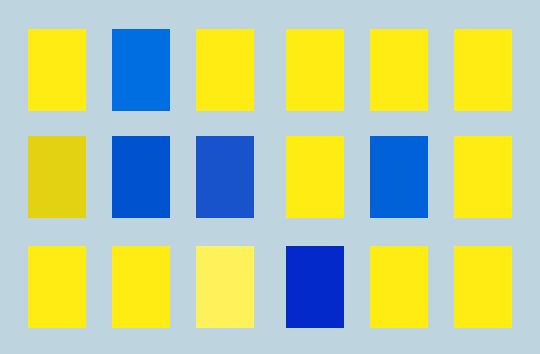 Family Business situations that may benefit from Mediation
Disagreements between parents and children within the business
Family members joining/ leaving the business
Shareholder agreements
Governance issues
Planning for the future management and success of the business
Planning the retirement of a parent/ family member
Issues over performance management of family members
The roles and responsibilities of family members
---
---
Benefits of Mediation in Family Business Disputes and Succession Planning
Mediation is quick, cost effective and solution focused
Mediation is exceptionally swift in dealing with issues and preventing the escalation of issues or the degeneration of relationships
Mediation helps to equalise imbalances of power within families
Mediation is private and thus protects the organisation from embarrassing public scrutiny that may affect organisational reputation and performance
Mediation produces legally binding agreements (unless specified otherwise)
Mediation can help to improve and/or protect relationships between family members
Mediation can create options for the future that parties had not previously considered
Mediation gives provides family members with an opportunity to make their feelings known in a safe environment
Our Mediators have vast experience which means they may have encountered your situation before.
Why work with Us
Ethics and Expertise
Karen Erwin is our principal Mediator. Karen has extensive experience in family business mediation and succession planning. Karen is a qualified legal professional and as such she is able to draft legally binding documents expediently and efficiently. She works nationally and internationally and is a leader in her field both in Ireland and abroad. Karen is a strong mediator who is skilled in handling challenging / difficult mediations. Karen, and all our mediators agree to the MII code of conduct and the Mediation Act 2017 which sets out the ground rules for how mediators conduct themselves.
Organisation and Administration
At EMS we organise and administer all aspects of the mediation, co-ordinating all of the parties involved and managing all documentation. We are also qualified to draft legally binding agreements in-house with immediate effect.
Aftercare and Ongoing Relationship
We believe that it is important to ensure that all parties are have a successful outcome to the mediation and provide a post mediation service to ensure that the mediation has had the desired outcomes and to provide the basis for an ongoing relationship.
Find out more about Karen Erwin's Credentials here.