Elder Mediation
---
The problems that arise for older people with deteriorating health and the resulting stress on their families has brought about a need to have facilitated discussion between family members.
This is a very stressful and difficult time for the family because on one hand the family are observing the deteriorating physical/ and or mental health of one of its members but at the same time have to put in place arrangements for the present and the future taking account of the deterioration.
Different family members will react in a different way emotionally and may have very strong but differing views to their siblings or the other parent.
Being so close in those circumstances – it is extremely difficult for the family to find a mutually acceptable solution on their own and risk a falling out between them.
If at all possible the mediation will include the deteriorating parent and their needs and wishes will be central to the mediation.
The mediator can talk confidentially to each of the family members to find out their views on the best arrangements for the parent. If the parent's spouse or partner is still alive, accommodation has to be made to include them in the arrangements.
The mediation in these cases is an ongoing process, helping the family to adjust and modify arrangements as circumstances change.
We deal sensitively with all elder and family mediations, respecting family relationships and the helping family members to come to agreement in challenging circumstances.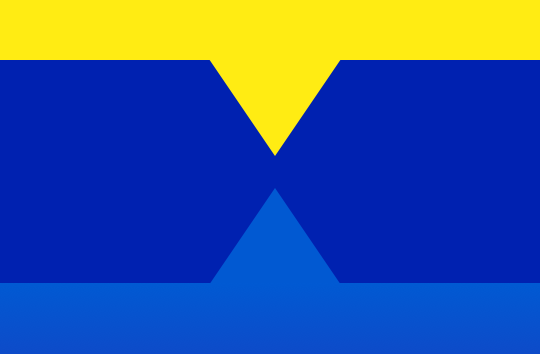 Situations that may benefit from Mediation
Future planning in relation to deteriorating health and care needs
Estate planning
Home adaption planning
Disputes about pets
Emergency Cover
Physical and Mental Health
Respite care
Division of roles amongst siblings
Involvement of friends
Involvement of Carers
Transport needs
---
---
Benefits of Elder Mediation
Mediation provides a safe space for all members to express their views without fear of judgement
Mediation helps to protect family relationships
Mediation can help to provide creative solutions to challenging situations
Mediation is quick and cost effective
Why work with Us
Ethics and Expertise
Karen Erwin is our principal Mediator. Karen has extensive experience and dedicated qualifications in the field of Elder Mediation. Karen is a qualified legal professional and as such she is able to draft legally binding documents expediently and efficiently. She works nationally and internationally and is a leader in her field both in Ireland and abroad. Karen is a strong mediator who is skilled in handling challenging / difficult mediations. Karen, and all of our mediators agree to the MII code of conduct and the Mediation Act 2017 which sets out the ground rules for how mediators conduct themselves.
Organisation and Administration
At EMS we organise and administer all aspects of the mediation, co-ordinating all of the parties involved and managing all documentation. We are also qualified to draft legally binding agreements in-house with immediate effect.
Aftercare and Ongoing Relationship
We believe that it is important to ensure that all parties are have a successful outcome to the mediation and provide a post mediation service to ensure that the mediation has had the desired outcomes and to provide the basis for an ongoing relationship.
Find out more about Karen Erwin's Credentials here.