Disputes in Schools
---
Schools can give rise to many different types of interpersonal issues. There may be difficulties amongst the staff, either between a more senior and more junior staff member or problems in the staff room.
Staffroom disputes can be very complicated given that there is nowhere else to go and the mediator must work with the parties to help them find a way to work appropriately together.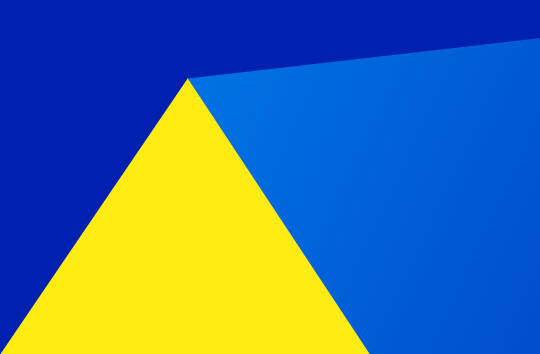 Tensions can arise between parents and teachers in relation to a pupil's performance or behaviours. These are highly sensitive disputes as it can be difficult for parents to accept their child's suggested shortcomings. On the other hand, on occasion, a teacher may not be treating the pupil fairly.
Issues can arise on a school board of management, particularly given the different constituent parts who by law must sit on the board and help may well be needed to find common ground between the various parties. The same holds true where there is a board of Governors or trustees.
Karen Erwin, having been a School Governor and chaired a board of management is only too aware of what issues can arise
---
---
Benefits of Mediation in School Disputes
Mediation provides for broader parameters than litigation
Mediation helps to equalise imbalances of power within schools
Mediation is private and thus protects the school from embarrassing public scrutiny that may affect reputation and performance
Mediation produces legally binding agreements (unless specified otherwise)
Mediation is exceptionally swift in dealing with issues and preventing the escalation of issues or the degeneration of relationships
Mediation can help to improve and/or protect relationships within schools or school Boards
Mediation can present creative solutions that parties had not previously considered
Mediation is extremely cost effective
Our Mediators can become trusted partners serving multiple needs of the organisation
Why work with Us
Ethics and Expertise
Karen Erwin is our principal Mediator. Karen has chaired and sat on school boards and has extensive experience in school dispute mediation and a broad expertise in the range and diversity of issues she has covered. Karen is a qualified legal professional and as such she is able to draft legally binding documents expediently and efficiently. She works nationally and internationally and is a leader in her field both in Ireland and abroad. Karen is a strong mediator who is skilled in handling challenging / difficult mediations. Karen, and all of our mediators agree to the MII code of conduct and the Mediation Act 2017 which sets out the ground rules for how mediators conduct themselves.
Organisation and Administration
At EMS we organise and administer all aspects of the mediation, co-ordinating all of the parties involved and managing all documentation. We are also qualified to draft legally binding agreements in-house with immediate effect.
Aftercare and Ongoing Relationship
We believe that it is important to ensure that all parties are have a successful outcome to the mediation and provide a post mediation service to ensure that the mediation has had the desired outcomes and to provide the basis for an ongoing relationship.
Find out more about Karen Erwin's Credentials here.