Facilitation
---
Erwin Mediation Services has an expertise in facilitating parties whether they are in conflict circumstances or for strategic meetings.
We can provide a chairperson or a facilitator for meetings where a number of differing viewpoints are represented and where a collaborative solution is required.
Karen Erwin's unique blend of legal knowledge, business experience and interpersonal skills make her an obvious candidate for chairing and facilitating difficult situations.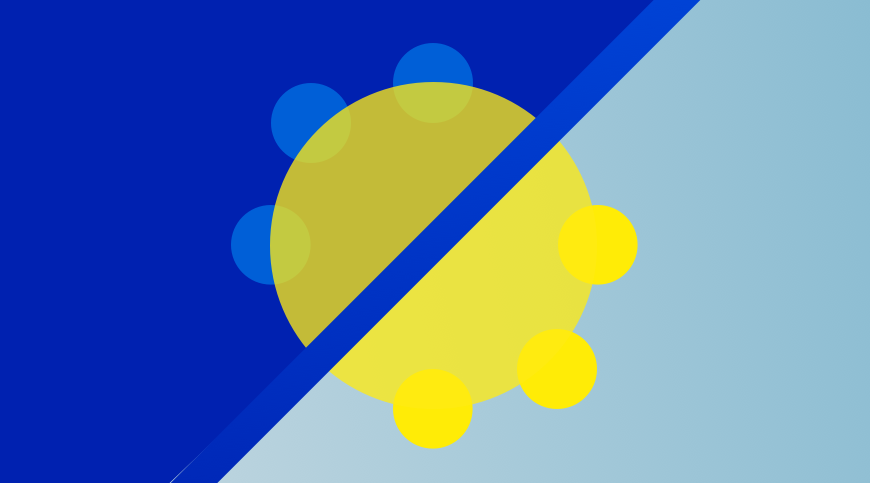 We can lead group discussions for strategic planning meetings or for meetings to resolve group issues.
We have expertise in groups large and small, corporate clients and from the voluntary and community sector. Establishing governance on Boards and groups comes within our remit and having worked to establish the parameters we can then provide the training to support the process.
We can work either on an hourly basis or by the day or by the project. If the expertise isn't in house we can source and project manage it.
If you would like to talk to EMS about your facilitation needs, or about facilitation generally, you should email us through our contact form or call +353 1 4930268
Find out more about Karen Erwin's Credentials here.