Erwin Mediation Services voted Global Law Expert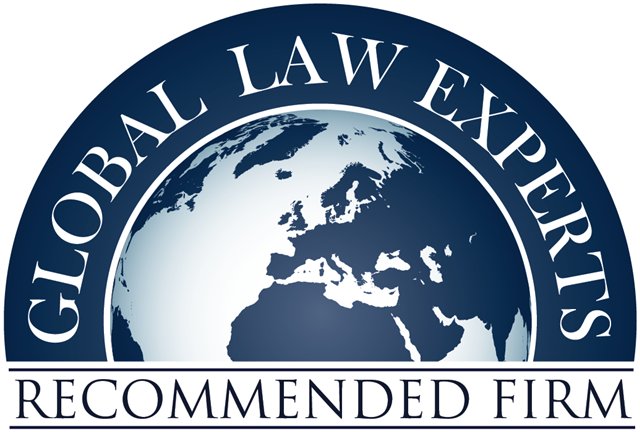 The Global Law Experts Awards – Celebrating Excellence, Innovation and Performance
Erwin Mediation Services has become a Global Law Experts recommended firm. Since 2010, the Global Law Experts annual awards have been celebrating excellence, innovation and performance across the legal communities from around the world.
Our annual awards are designed to reward those most deserving in this global and very challenging environment. They give a comprehensive analysis of the industry and a complete run through of the best of the best in terms of industry experts.
Global Law Experts prides itself on the validity of its awards and its winners. They are allocated solely on merit and recognize leaders in their respective fields. While we offer packages to help the winner promote their achievement, there is never any commercial requirement and further, no award can be guaranteed by payment, only by merit, sheer determination and hard work.
Methodology
Our award winners are determined through a rigorous process, which starts when we open the ballot boxes and request external nominations from the extensive user base of Global Law Experts.
We combine the votes received – alongside supporting evidence found through our own in-house research team to arrive at our final winners list. This comprehensive selection process ensures that our awards are a true representation of the market and that our winners are truly at the cutting edge of their fields.
Global Law Experts understands that bigger does not necessarily mean better. Our awards are broken down first by region and then into wider categories, ensuring that every firm has a fair chance based on merit not size – from local to global, boutique to full-service.