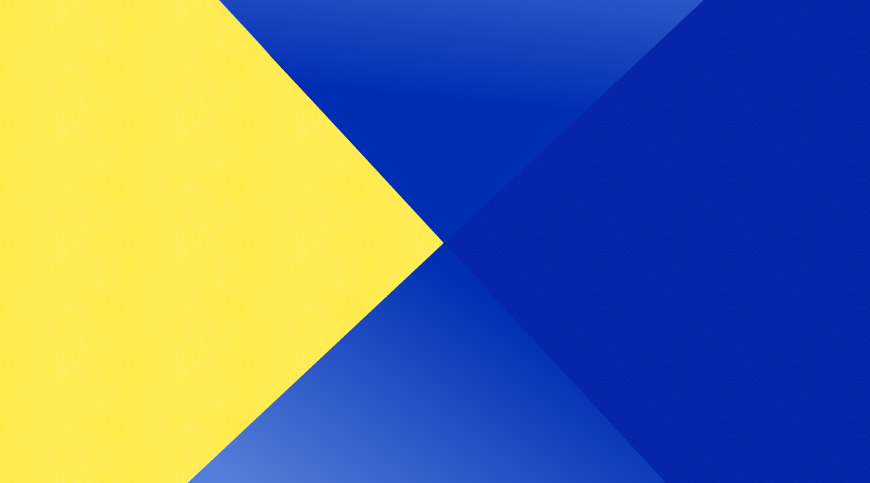 Dispute Resolution Through Mediation
A fast, confidential way for effective mediation, conflict resolution, facilitation and settlement possibilities for all types of disputes –commercial, professional,workplace, partnership, personal and family.
‹
›
Mediation
Mediation is a fast, confidential way to resolve disputes. It is being increasingly used by businesses, government agencies and individuals as a cost-effective and less adversarial alternative to litigation.
Facilitation
EMS has recognised expertise in facilitating meetings, groups or others requiring independent chairing skills.
Corporate Services
Erwin Mediation Services has the expertise to review mediation provisions in contracts, and to set up employment processes which include mediation.